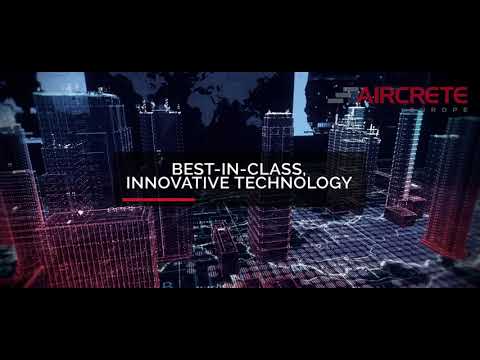 Aircrete Europe | Leading AAC Production Technology
Our HQ Office in Oldenzaal
Who We Are
With decades of experience and sales in over 100 different AAC plants in 50 countries on 6 different continents, Aircrete Europe is the recognized global leading developer and manufacturer of Autoclaved Aerated Concrete (AAC) machinery and technology for the production of AAC panels and blocks.
We design and deliver the most innovative turn-key AAC plants and cutting-edge plant technology around the world. Being the long-term, exclusive project partner for our customers, we guide you through all the steps of planning, building and operating your AAC factory. We are a full technology partner, not just a machine supplier, resulting in maximum value creation for our customers. Together we build your success!
Our corporate headquarters, operations and the manufacturing sites are located in Oldenzaal (the Netherlands) with sales representatives in the Americas, Middle East and South-East Asia.
Our organization constantly invests in innovation and process technology to optimize AAC production technology and product quality. A dedicated team of production managers, mechanics, operators, chemists, mechanical, electrical & software engineers as well as business developers is ready to share their in-depth expertise covering the entire AAC value chain. As a result, the Aircrete brand is globally recognized for quality and reliability.
In addition to building turn-key plants, we have a profound experience with upgrading and refurbishing many different plant technologies such as Hebel, Stema, Siporex, Durox, Ytong, other Tilt-Cake versions and other systems.
Aircrete Europe has a unique position in the industry by operating its own AAC plants. This operational and financial involvement creates the alignment of interest our customers are looking for, particularly in the ramp-up phase of a new factory.
Our customer base consists of a diverse client base ranging from globally operating blue-chip building materials producers to local family-owned AAC producers.
Since 2013 the company is a member of the Aircrete Group N.V. The group is focusing on fully integrated business solutions and investment opportunities related to the Autoclaved Aerated Concrete industry in selective high growth markets.